We are located in Chambersburg, Pennsylvania. Synergy provides equipment for Ag and Industry with TMR Mixers, Silo Unloaders, Feeders, Conveyors, Manure Handling Equipment, Plastic Bunker Covers, Silo and Barn Wall Shotcreting, Silo Roofs, Doors, Fill Pipes and Safety Cages.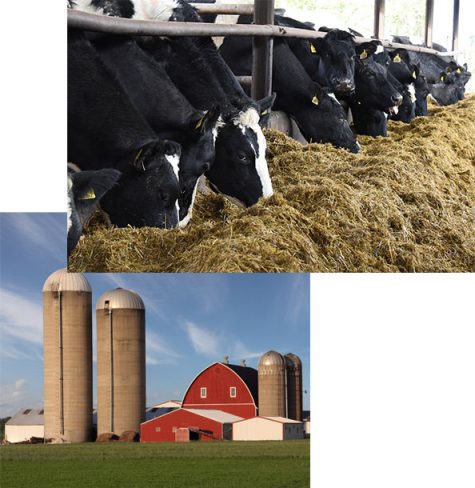 Synergy Ag Service, LLC is the former Parts, Equipment and Service department of Sollenberger Silos. Synergy has been in business since 2005, with the slogan working together with you. Our mission statement is to treat customers, employees, and co-workers "as we would like to be treated!" The dictionary meaning of Synergy is that the sum is greater than the individual parts. This principle can be found in the Bible where each book can stand alone – but each is made stronger by the whole.
Knowledgeable Staff
With decades of experience our staff will guide you through the selection process and on-location installation.
Quality Service
We service everything we sell and more. Our trained technicians will get the job done correctly and have your equipment back in operation as quickly as possible.
Large Inventory
With approximately $1 million worth of parts inventoried, we often will have what you need – in stock!
Teamwork
We value relationships with our customers. We emphasize integrity, attitude and fairness with customers. Our team is your team!