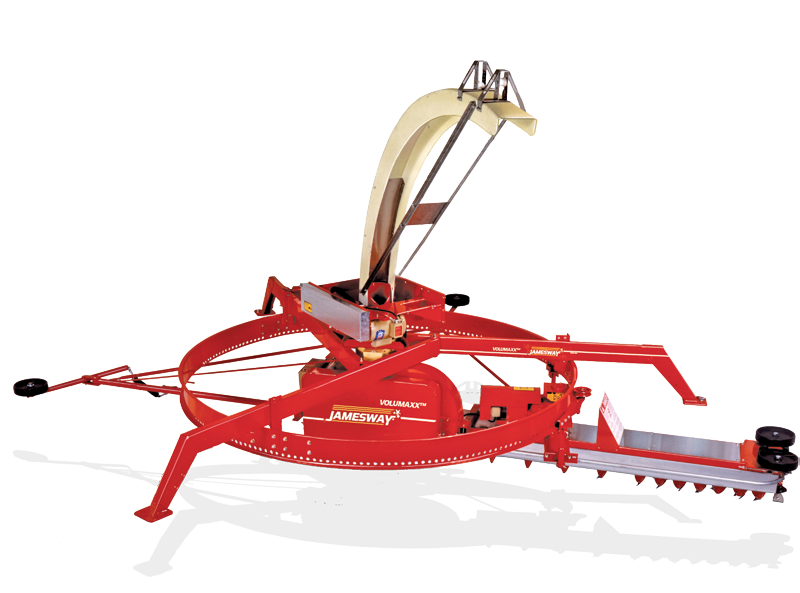 Silo Unloaders
A modern farm needs reliable silo unloaders for all seasons. We carry many styles to fit your unloading needs. Top, Bottom or Center Unload – many models available!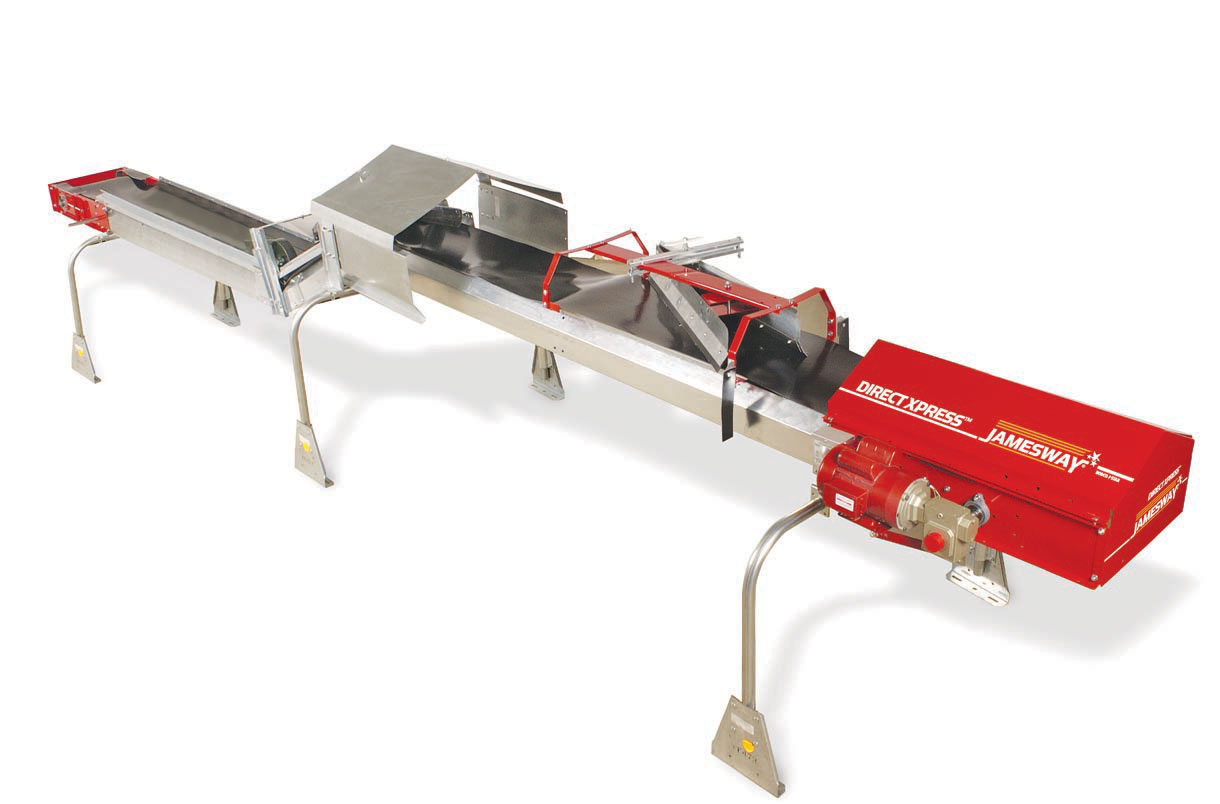 Feeders
An efficient feeder is essential to keeping your livestock fed. A quality feeder delivers with minimal loss and evenly distributes feed to your livestock.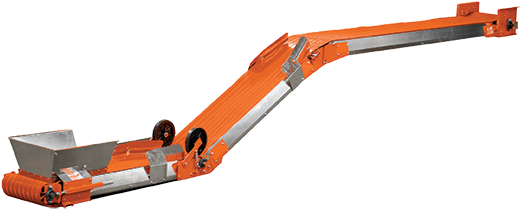 Conveyors
Whether it is silage, haylage, grain, commodities or fast delivery TMR's – a reliable conveyor is essential. We have various conveyors that are sure to fit your needs.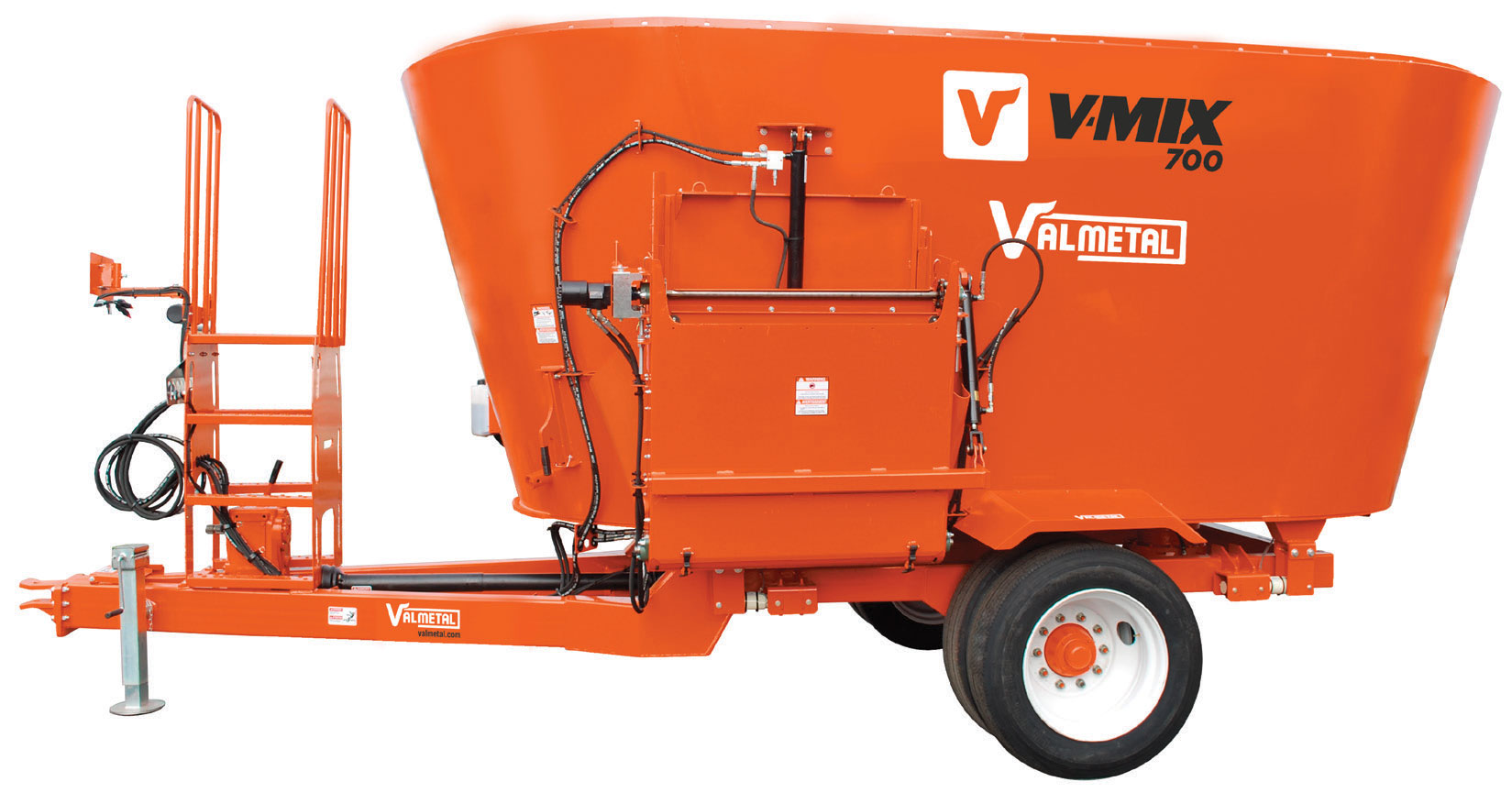 TMR Mixers
TMR is sure to boost your herd health and production. Whether it be stationary or mobile – vertical, reel, auger, etc. – we have a mixer that fits your farm's unique needs.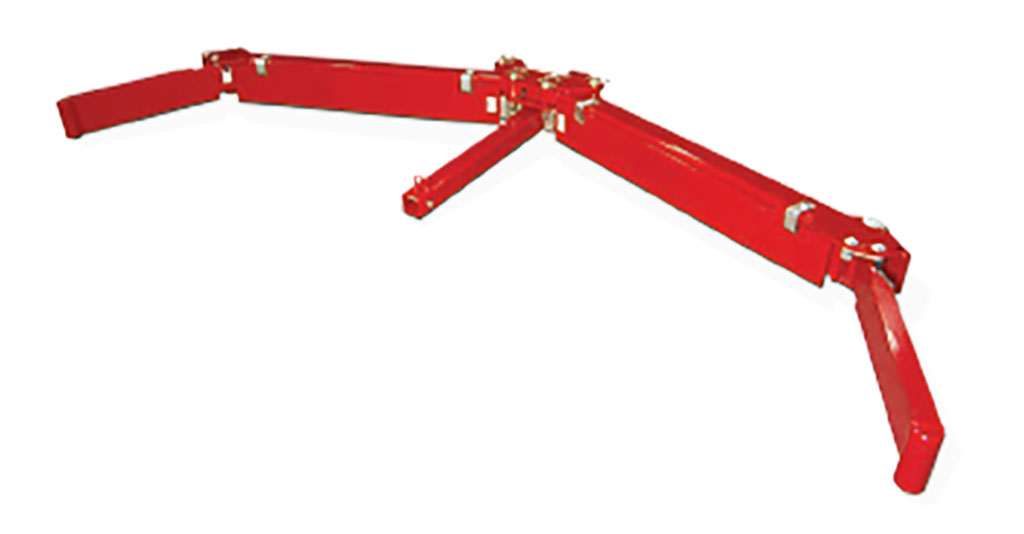 Manure Handling
Tough tools for an essential task. From scrapers, pumps and agitators to the application, we have the equipment for your farm's manure handling.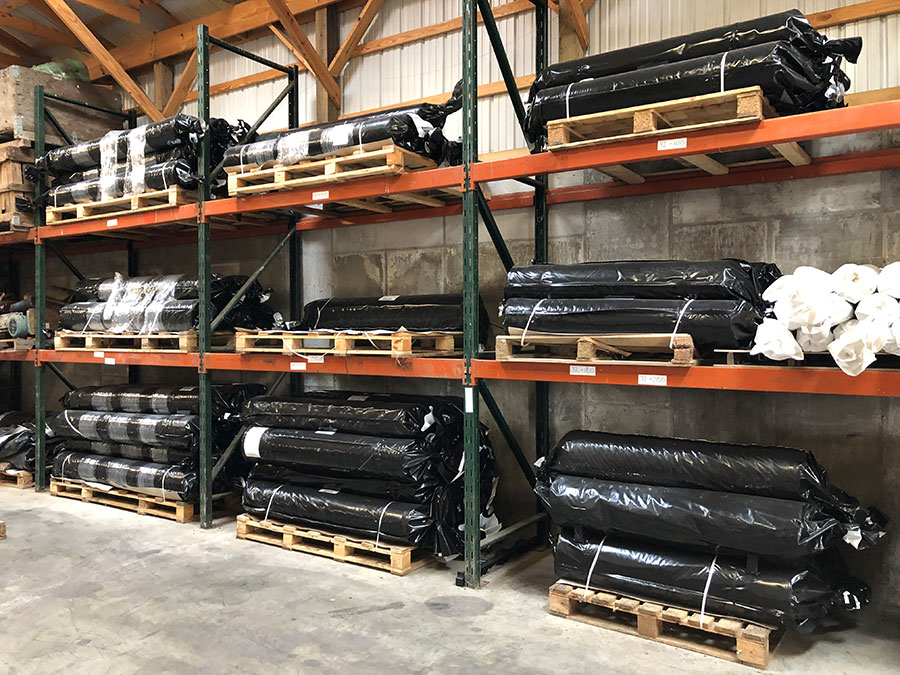 Plastic Covers
Quality Bunker Covers and NetWrap to save lost and wasted product.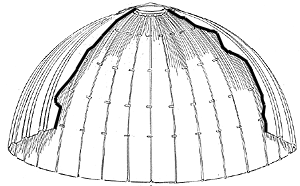 Silo Roofs
Galvalume or Painted Galvalume Silo Roofs save material waste and prolong unloader life.
Miscellaneous
Bale choppers, hammermills, silage blowers and many more related products are available.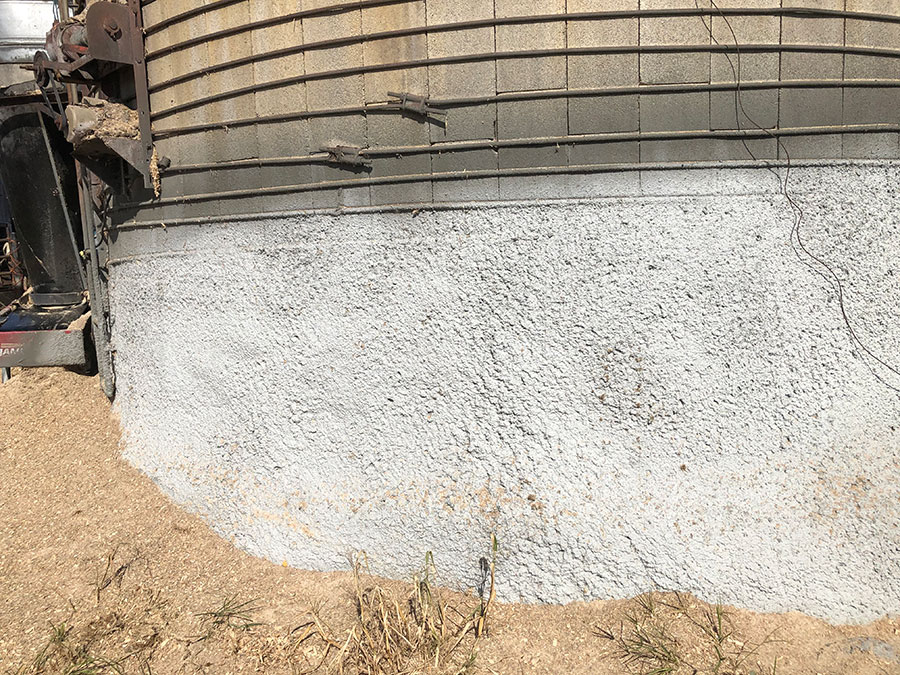 Silo Shotcrete
Shotcrete repairs silo or barn wall's damage making it more efficient and extends the life of your silo or wall for peak performance.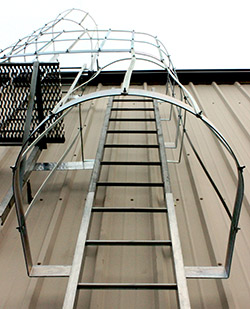 Safety Cages
A safety cage gives you added peace of mind. Don't risk a life around your silo. We take health and safety seriously, avoid a catastrophe with a steel safety cage.
Silo Doors
Our custom cedar silo doors are a cut above the rest. We stock many brands. Ask about having your silo doors replaced.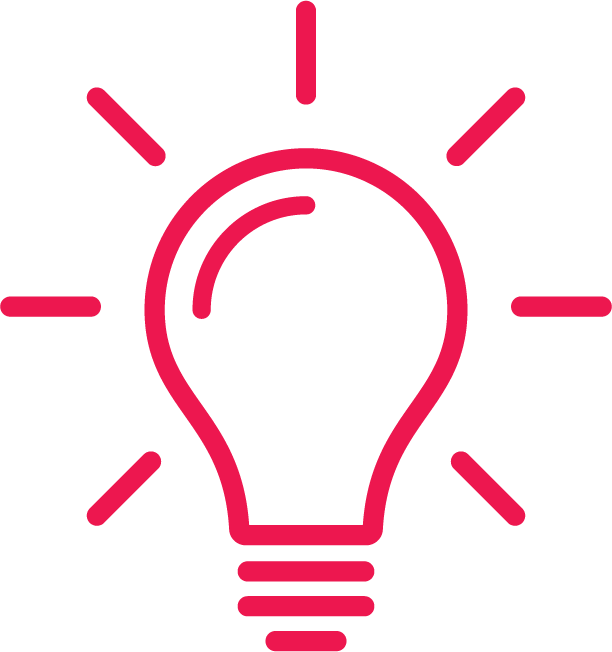 More...
Agriculture is constantly changing, and we strive to continue to offer new product lines to meet new needs. If you have a silo, feed or manure problem, get in touch and we'll work to find a solution.